Hello.
I have a problem with my Crate FX212 120w, probably it's impossible to repair, it's no matter now. For the moment, to makes it work somehow, I have to turn it on for a while without speakers, and I did it twice, but I want to be sure it won't damage the amp. Generally, the solid state are ok with it, but I want to be sure about this amp.
This are the schematic: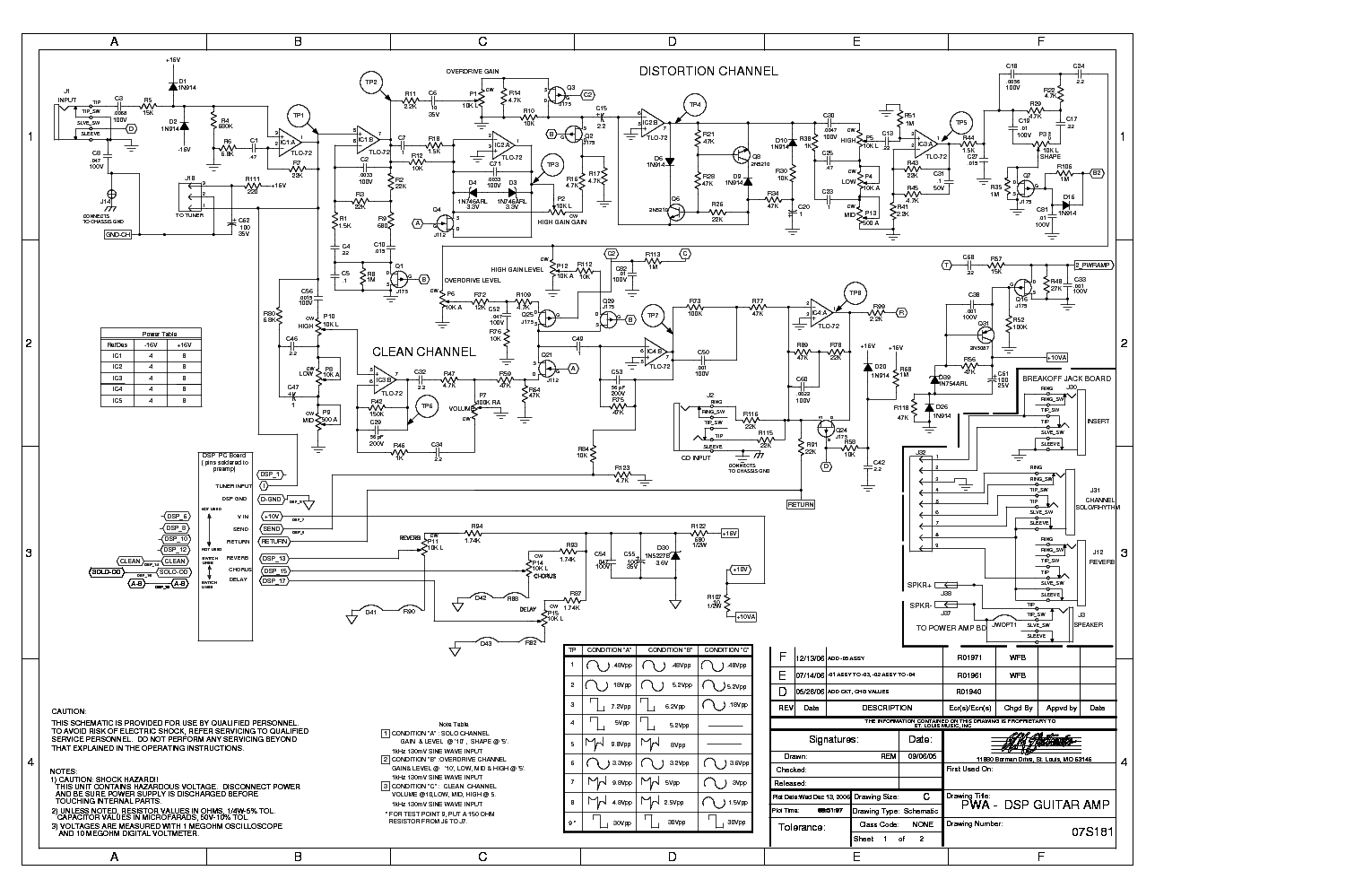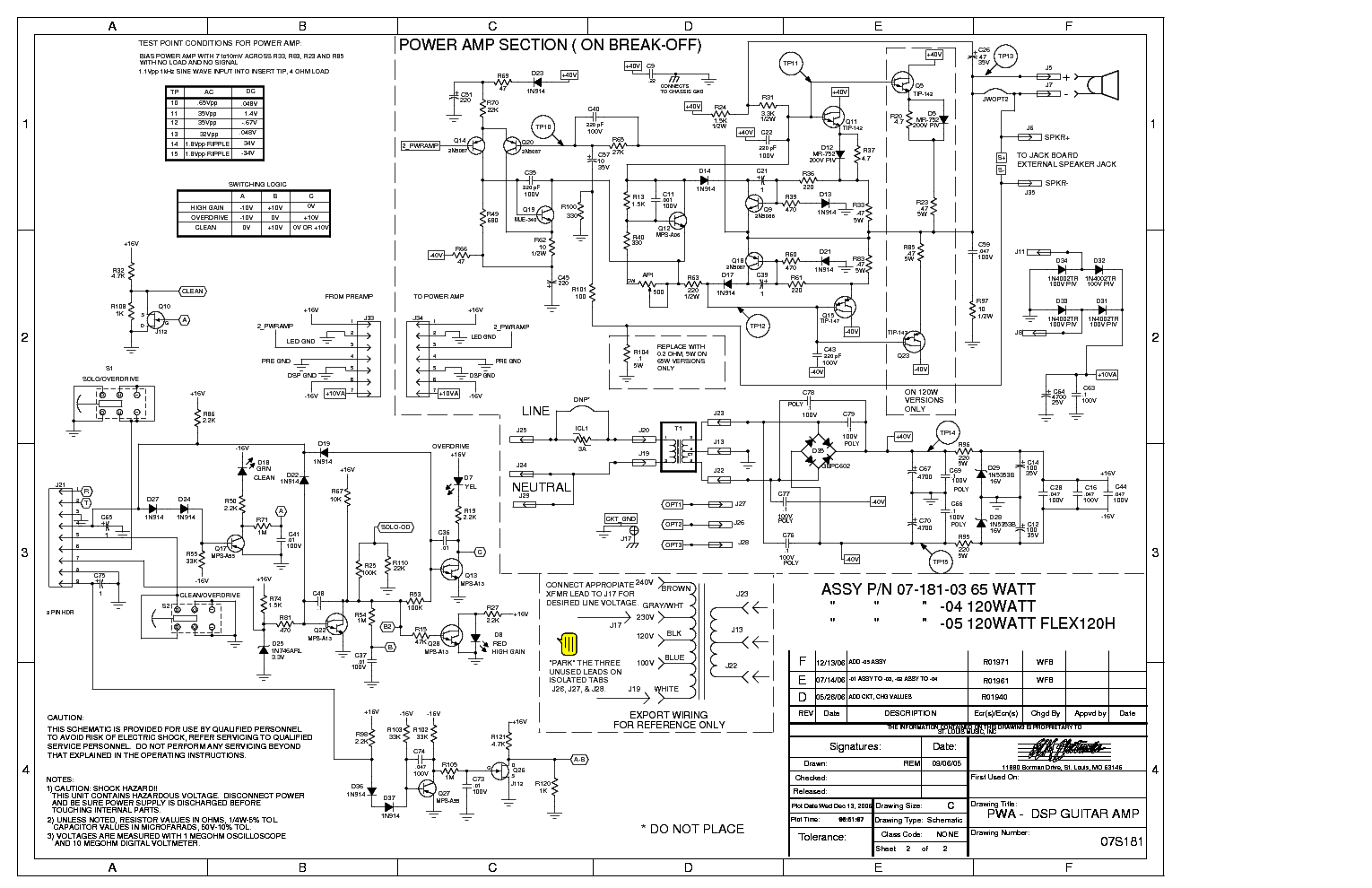 Can you help me with this?
Thanks!